Make your house a home with a luxury bespoke kitchen design from Davies & Davies Bespoke Interiors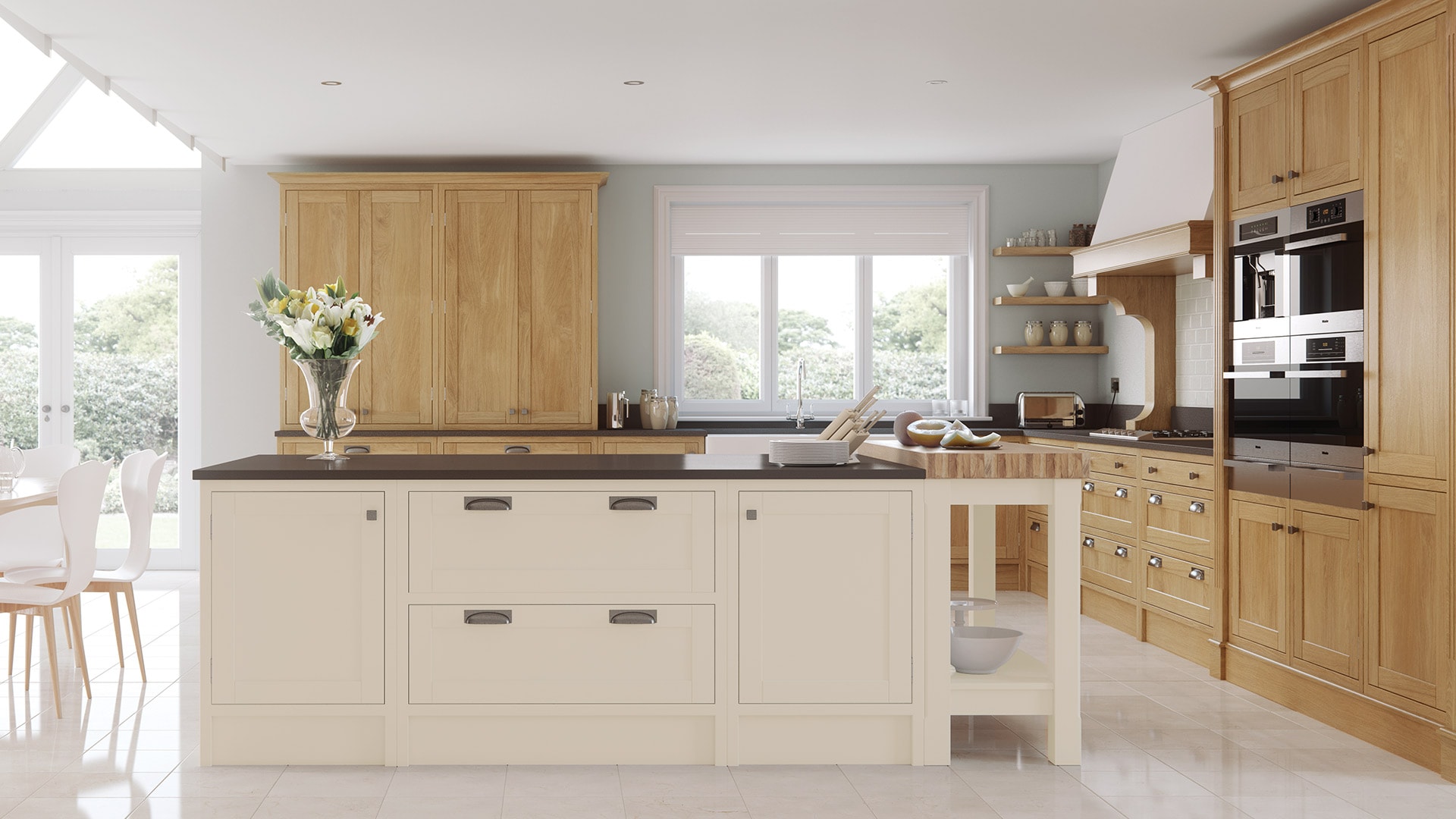 If you are after a truly bespoke kitchen then we can for-fill your every need here at Davies & Davies Bespoke Interiors. Our bespoke handmade kitchens are all truly unique. Therefore each kitchen is designed and made specifically to you, our customers needs. We will tailor and customise the luxury kitchen which is one of the main reasons we are so versatile. 
A bespoke interior provided by us is not just simply the installation of your dream kitchen. This choice entails a whole end-to-end service which is exactly what we will provide. Here at Davies & Davies we have an expert, award winning design team who will provide you with the various options available. We understand choosing your perfect kitchen is a daunting task but we try to nullify this fright with the service we provide throughout the process.  
Bespoke Luxury Hand Painted Kitchens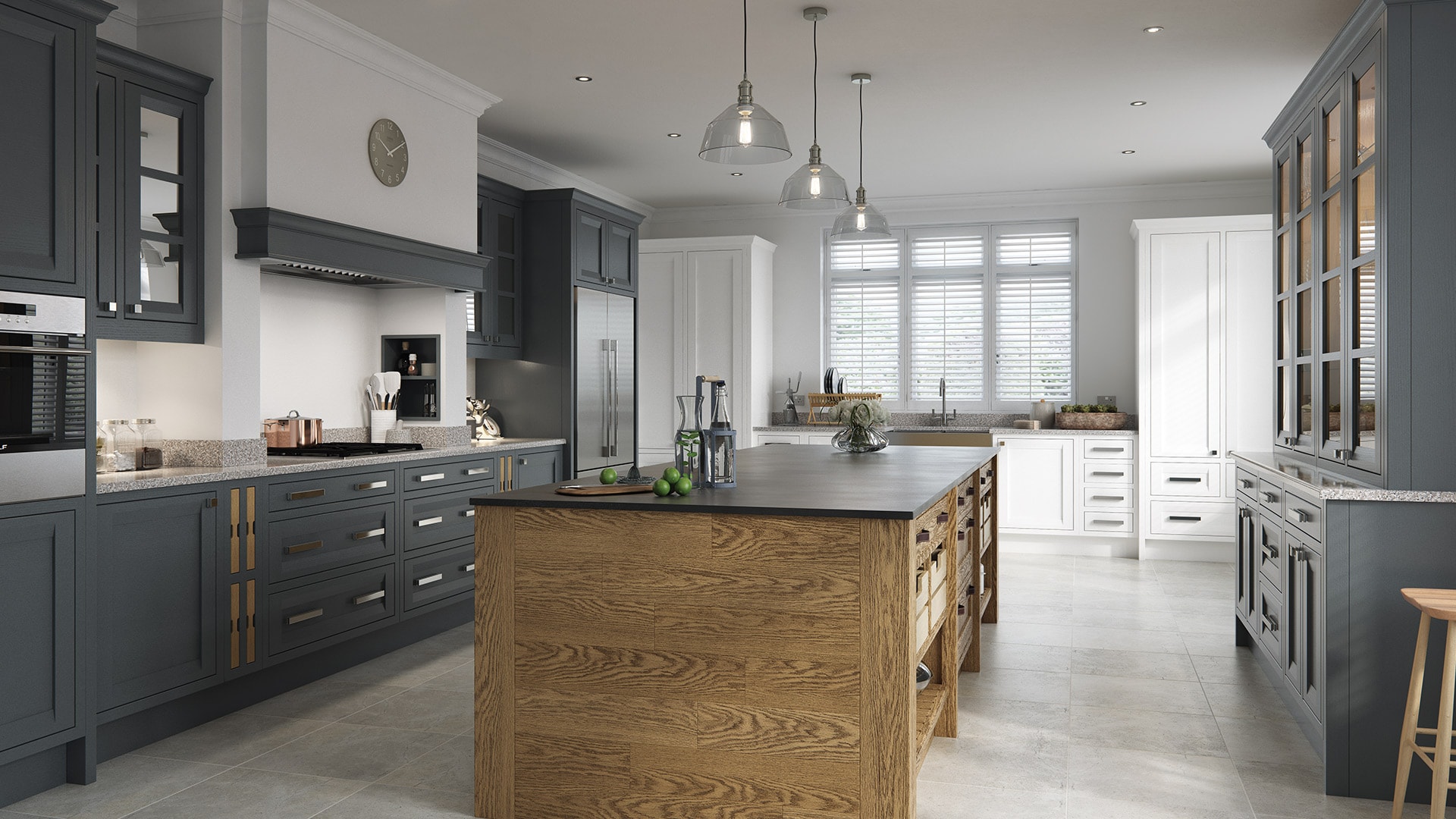 At Davies & Davies Bespoke Interiors we can provide both modern and traditional kitchens to fit seamlessly into your current home theme. Our meticulous attention to detail is the cornerstone of our company making sure every last detail is covered. This is encapsulated further with our glorious hand painted finish adding to the bespoke artistry created by our skilled craftsmen and you're ideas.
We believe all our bespoke kitchens should make a statement. Our fully projected managed service is in our eyes unrivalled. This is down to the sheer effort and relationship we aim to grow with our customers. Being bespoke is all about being different and therefore we always urge customers to approach this huge choice of a bespoke kitchen design with an open mind full of unique ideas. 
Don't just take our word for our great service and bespoke luxury kitchens. Check out the rest of our site for a detailed insight in to what amazing kitchens we can offer. Furthermore if you would like to contact us to arrange a consultation then please find out more here.